Giuliana Cunéaz With Her Sand Wasp The Pushkin State Museum of Fine Arts https://100waystoliveaminute.pushkinmuseum.art/b_mediaquarantine/cuneaz/index.php?lang=en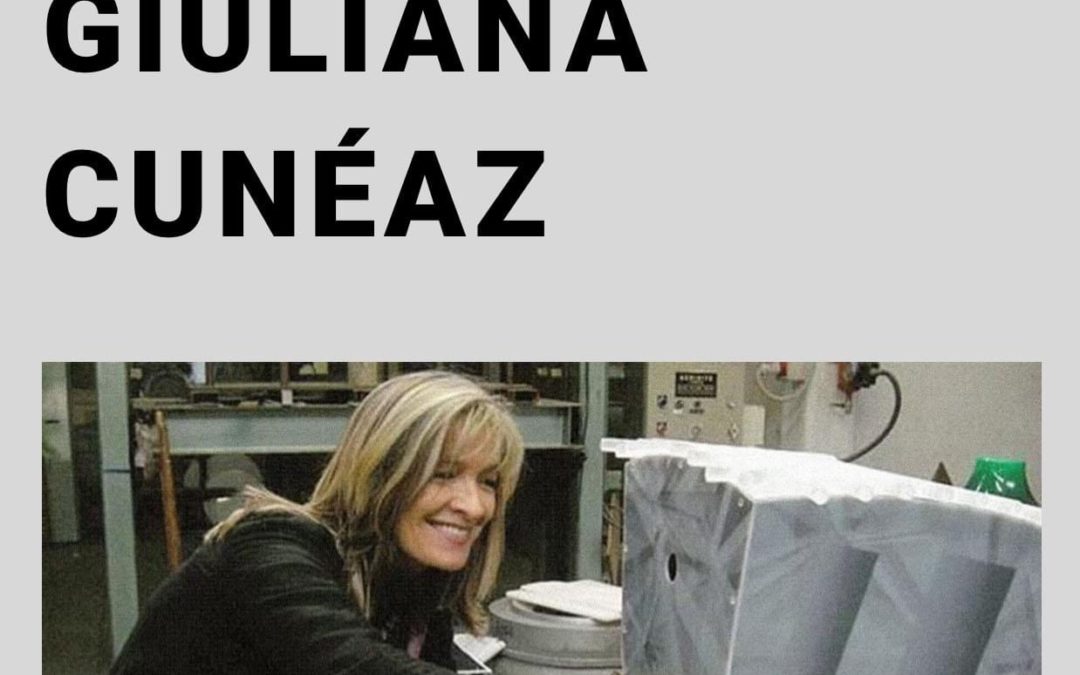 A TU PER TU! Palazzo Collicola, the important museum of modern and contemporary art in Spoleto, hosts my video Zone Fuori Controllo on its website with a  comment by the director Marco Tonelli....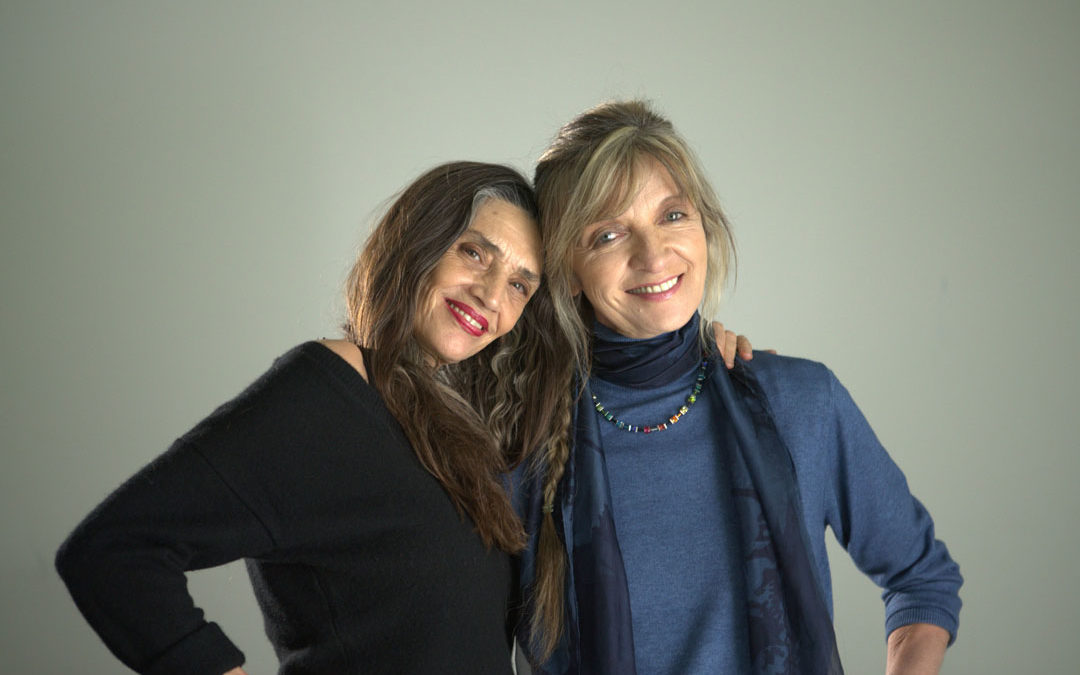 This virus reminded us that we are not invincible. Giuliana Cunéaz talks about her latest work The Seekers of Light and expresses her opinion on the consequences of Covid-19. La Stampa, April 12, 2020 Interview by Giuliana Cunéaz with Stefania...